Main Page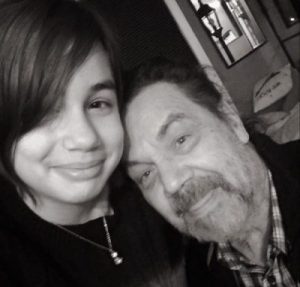 Hello My friends, yesterday according to his son words we have lost our best Friend, best admin and main sponsor of our project, it is very painful, Please pray for him, it is a very big lose for his family and for us too, no one can fill his place. His memories will always be with us, pray for him please, may God let his soul to live in peace. We knew Steve as a Tortilla.
Although no words can really help to ease the loss you bear, just know that you are very close in every thought and prayer.
---
Our respected sponsors of project are:
Nizami                                        Rami                                              L.T

---
Omonas is one of oldest counter-strike 1.6 games servers alive.
These days gaming server keeps closing in week or two, its rare to see good counter strike servers. However there is Omonas counter strike games servers, which have stable online and are maximum uptime for over 11 years comfort. Feel free to join us now!
1. Pick Omonas Server
OMONAS have most stable servers, uptime is upto 24/7. Many gametypes of the game to choose.
You just need pick server from Servers List and copy server IP address and paste it in game.
2. Download & Play
Download Counter-Strike 1.6 Game client. Install the game and you ready to fight! Enjoy playing in our servers!
About Counter Strike
Counter-Strike game 1.6 version was released in 2003. CS 1.6 is first person shooter genre game with multi-player and single-player features. CounterStrike 1.6 game server's have a lot of modification's as in our servers: Classic CSDM DeathRun GunGame Hide&Seek JailBreak Surf Warcraft3 Zombie and many other's.
CS 1,6 has always been the best FPS type game, it has been regularly improved and developed – from a variety of bug fixes, slowhack fix and other modifications. In overall game is very successful, millions
of people playing it.